Background
SW Institute of Knowledge Enhancement Limited (SWiKen) is dedicated to providing a wide spectrum of accountancy training courses and continuing professional development courses.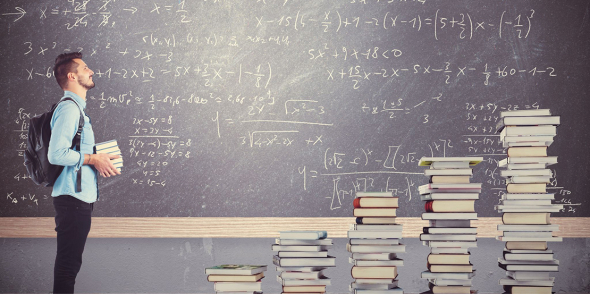 Our team
With our pool of experienced experts and committed staff who are always devoted to offering the best learning quality, we could help individuals to achieve their educational and career goals by acquiring the latest industry information, enhancing their professional knowledge level and building strong foundations.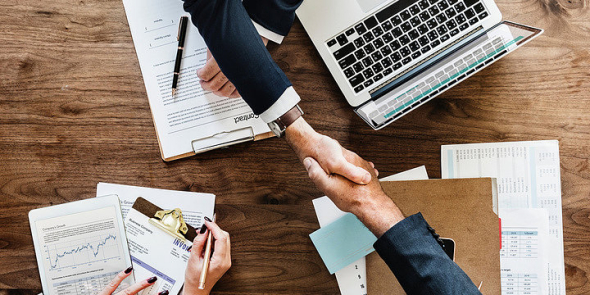 Partners
We are a business partner of SW Hong Kong, one of the leading professional services firms in Hong Kong offering a broad range of professional services to clients across various industries. SW Hong Kong is also one of the member firms of SW International, a global network of independent accounting and consulting firms with around 95 offices across 19 regions and around 12,000 professionals.